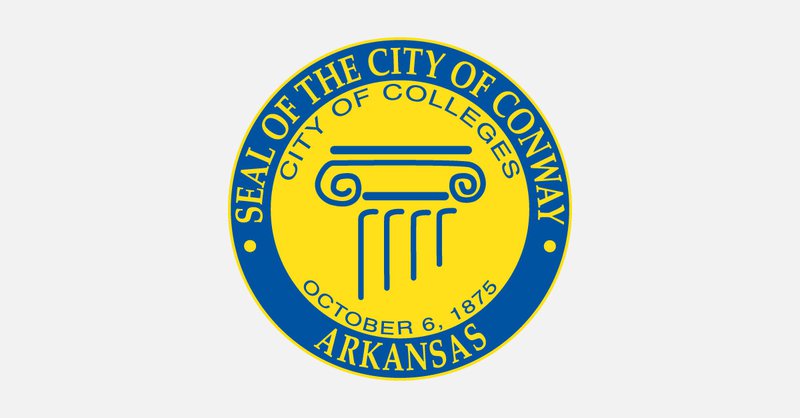 Starting June 1, the City of Conway will provide an employee assistance program to all city employees. This program will offer a confidential service designed to help employees and their families with personal and/or work-related problems.
With the announcement of this new benefit for all city employees, Conway joins the ranks of other cities and including Little Rock and North Little Rock; and organizations including Baptist Health, Conway Regional Health System and Falcon Jet.
"Not every employer offers an employee assistance program. We see this as an investment in our most valuable asset – our employees and their families," said Mayor Bart Castleberry. "Hopefully, this program will help us keep the great employees we have and help us continue to recruit the best applicants possible."
Through the new employee assistance program, city employees and their families will be provided with professional assistance for the challenges of everyday living. Access to these problem solving resources will be free and confidential.
Resources will be provided in the following areas:
Marital, family or relationship problems
Stress, depression or grief
Alcohol or drug use
Workplace stress or conflict
Parenting, childcare or elder care
Any concern that affects emotional well-being
For more information about the employee assistance program, employees are encouraged to contact Southwest Employee Assistance Program by calling (800) 777-1797 or by visiting www.southwesteap.com. Help is available 24 hours a day, 7 days a week.