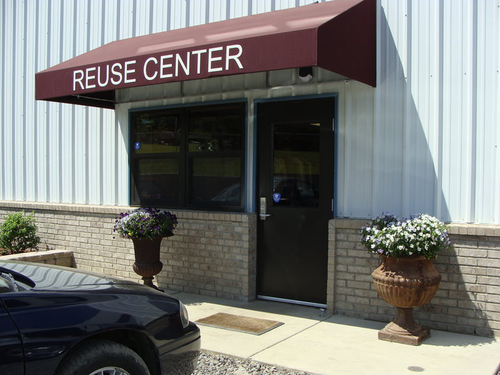 When you shop the Conway Reuse Center, you are helping to keep great, reusable goods out of the landfill. We stock our shelves with various household items, including clothing, furniture, baby items, and books.
See current items by following the Reuse Center on Facebook.
City of Conway residents are encouraged to donate household items still in good to excellent condition. Donations are accepted at the landfill customer convenience area. A receipt is available by request on exit. Electronic waste will not be accepted for donation.
Hours of Operation
Monday - Thursday 8 a.m. – 3:30 p.m. | Friday 8 a.m. – 2:30 p.m. | Closed Saturday & Sunday