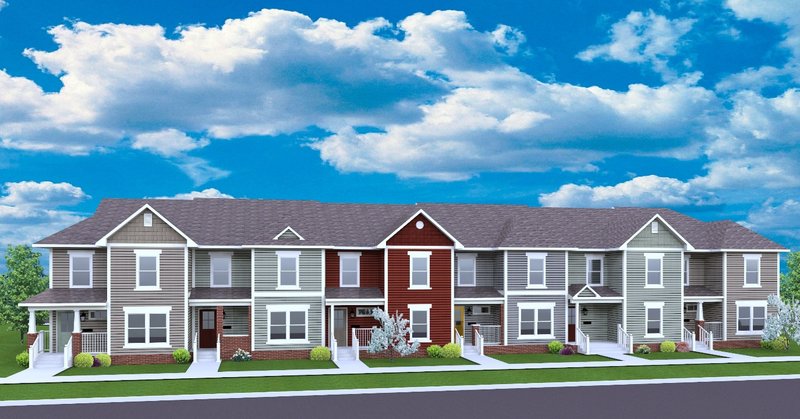 On Wednesday, May 23 at 1:30 p.m. a groundbreaking ceremony will take place for the City of Conway's newest addition of affordable housing in the historic Pine Street Neighborhood. The groundbreaking will take place at the property located at the corner of Siebenmorgen Road and Factory Street.
The development will target income qualifying families with income at or below 60 percent of the area median and will incorporate units for market rate housing as well as a few families at 30 percent area median income.
Tammi Creason and Debra Hart of DHTC Development will partner with Salter Construction Inc. to complete the project.
"This development of affordable housing will be a great addition to the City of Conway, especially in a neighborhood that carries so much history," said Mayor Bart Castleberry. "We are very excited about this project."
The development located off Siebenmorgen Road will consist of 44 housing units, set up initially as rental with a portion transitioning to owner occupied over time. Of the 44 homes, 3 homes would be for persons with 30 percent area median income or lower, 32 homes for persons with 60 percent area median income or lower, and 9 homes will be unrestricted. All homes will be 3 bedroom, 2 bath homes.
Thus far, the City of Conway has invested over $1.2 million in Community Development Block Grant (CDBG) funding in this area as part of its focus of revitalization for this neighborhood. Part of this investment included acquisition of land, utilities, drainage, parking, and sidewalk improvements to support further development.
This housing development will help maximize the city's investment in this area while meeting the goal of providing affordable housing in this historic area.