Mayor Bart Castleberry announced the City of Conway's upcoming transportation infrastructure improvement projects.
"We paved 58 streets last year and we're looking forward to fixing more streets this year," said Mayor Castleberry. "We know fixing our existing streets is a top priority for the majority of the people in Conway."
"Although we're proud of what we accomplished in the last year, we understand we have a lot of work to do. Unfortunately, we can't fix them all at one time, but we are headed in the right direction and we're making progress."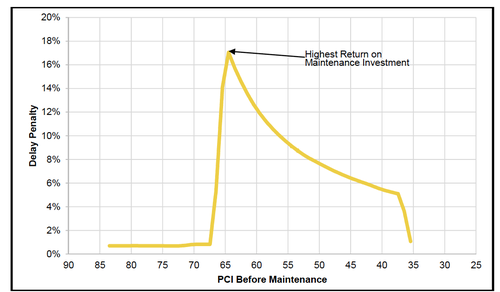 The City of Conway adopted the pavement management program in 2017 to help make data-driven decisions.
"The purpose of any pavement management program is to maximize our dollars," said Finley Vinson, director of the Conway Transportation Department. "In essence, our pavement management program maximizes the bang for our buck when we select streets."
We will continue to focus on our existing streets with the highest delay penalty. For example, we applied an asphalt overlay to Siebenmorgen Road last year. If we would have waited longer, then the road would need to be fully rebuilt.