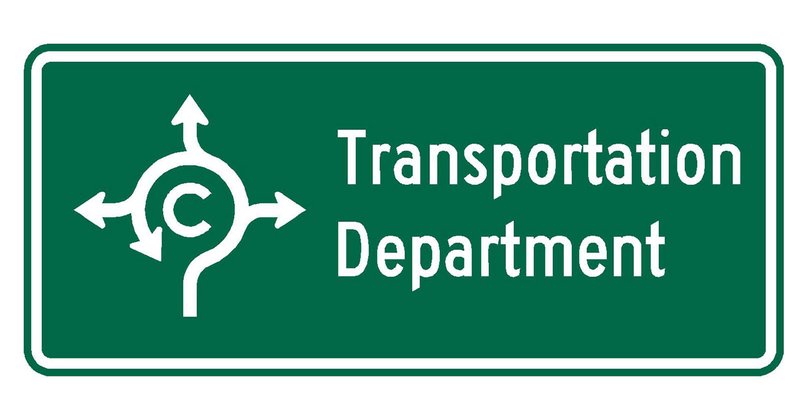 The Conway Street and Engineering Department will be restructured and has been renamed the Conway Transportation Department.
Under the direction of Mayor Bart Castleberry, the restructured transportation department will now be tasked with addressing the city's issues not only with vehicular traffic, but also pedestrian traffic and drainage.
As the city prepares for the future, walkability in our neighborhoods, particularly in established neighborhoods in central Conway, will be a top priority.
"Sidewalks have needed attention for some time," said Mayor Castleberry. "In 2019, we will begin working on our older sidewalks based on the recommendations of the Bicycle and Pedestrian Advisory Board."
"We wanted to rename and restructure the department to better reflect the job we're performing within the city. We don't just do street and engineering work," said transportation department Finley Vinson. "We work on traffic congestion, drainage, and building and repairing sidewalk infrastructure. This modernizes the department in name and function to better serve the people of Conway."
As Conway has grown, jobs performed by the department have grown, changed, and have become more complex.
"We needed additional titles and job descriptions that better match and reflect the duties people are actually performing. Our range of existing titles is pretty narrow now, but as the city has grown, the job titles and descriptions needed to grow as well."
Vinson said no street sales tax funds will be used.
"Street sales tax money will not be used," said Vinson "Those funds are designated for streets only."